Create your free FitForMe profile to gain access to resources that will help you better serve your patients.
Do you want to have access to our latest research studies? Would you like to order free samples?
A FitForMe Healthcare Professional account grants you full access to the following resources:
We provide multivitamin samples to eligible healthcare professionals for your patients.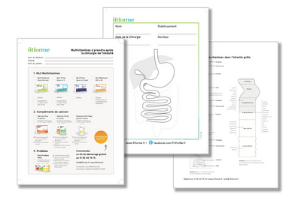 Empower your patients with knowledge using our instructional materials.
Find medical information and research publications about FitForMe multivitamins.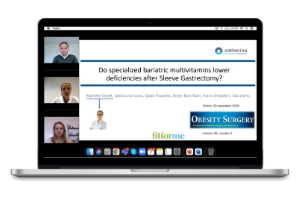 Join medical webinars to stay on top of advances in the field of bariatrics.
Create an account for all FitForMe resources, check sample availability and eligibility, and receive communications from FitForMe about our multivitamins.