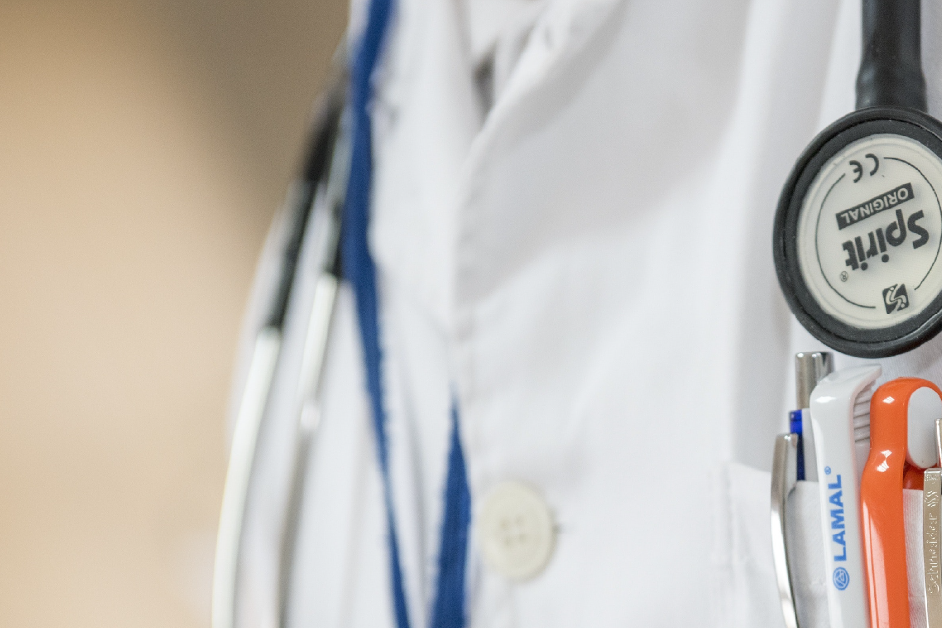 Today we celebrate national healthcare day in the Netherlands. We're grateful every day to healthcare professionals working hard to support bariatric patients in their journey to better health and quality of life. But in these times, when professionals are working tirelessly on the frontlines, fighting the coronavirus, we have even more reason to say: thank you! It is amazing what you are doing to save lives and help people. We wish you all the best in these challenging times.
We are here for you, our healthcare professionals
The way of taking care of bariatric patients has changed due to the coronavirus outbreak. Bariatric operations have been cancelled or postponed, and pre- and postoperative consultations are being done via telemedicine, phone or online. We are here to help you however we can. Digital educational tools are available to send to your patients, to support your advice. If you have any questions or want to contact one of our product specialists, we can do so in the way that is most convenient for you.
How we support your bariatric patients
Furthermore, we are doing everything we can to support your bariatric patients during the coronavirus. We are shipping our food supplements directly to our customers, so they don't have to leave their homes. We keep a close eye on our stock levels to make sure we can supply customers in time, so that even during this time, they don't run out. Furthermore, our customer service teams are working at full capacity to help bariatric patients with all their questions and concerns about nutrition and supplementation.
We are here to support healthcare professionals however we can. Again: thank you for everything that you're doing. We will keep you informed of all FitForMe updates through our digital channels. If you have any questions or concerns, please contact us. We're here for you!