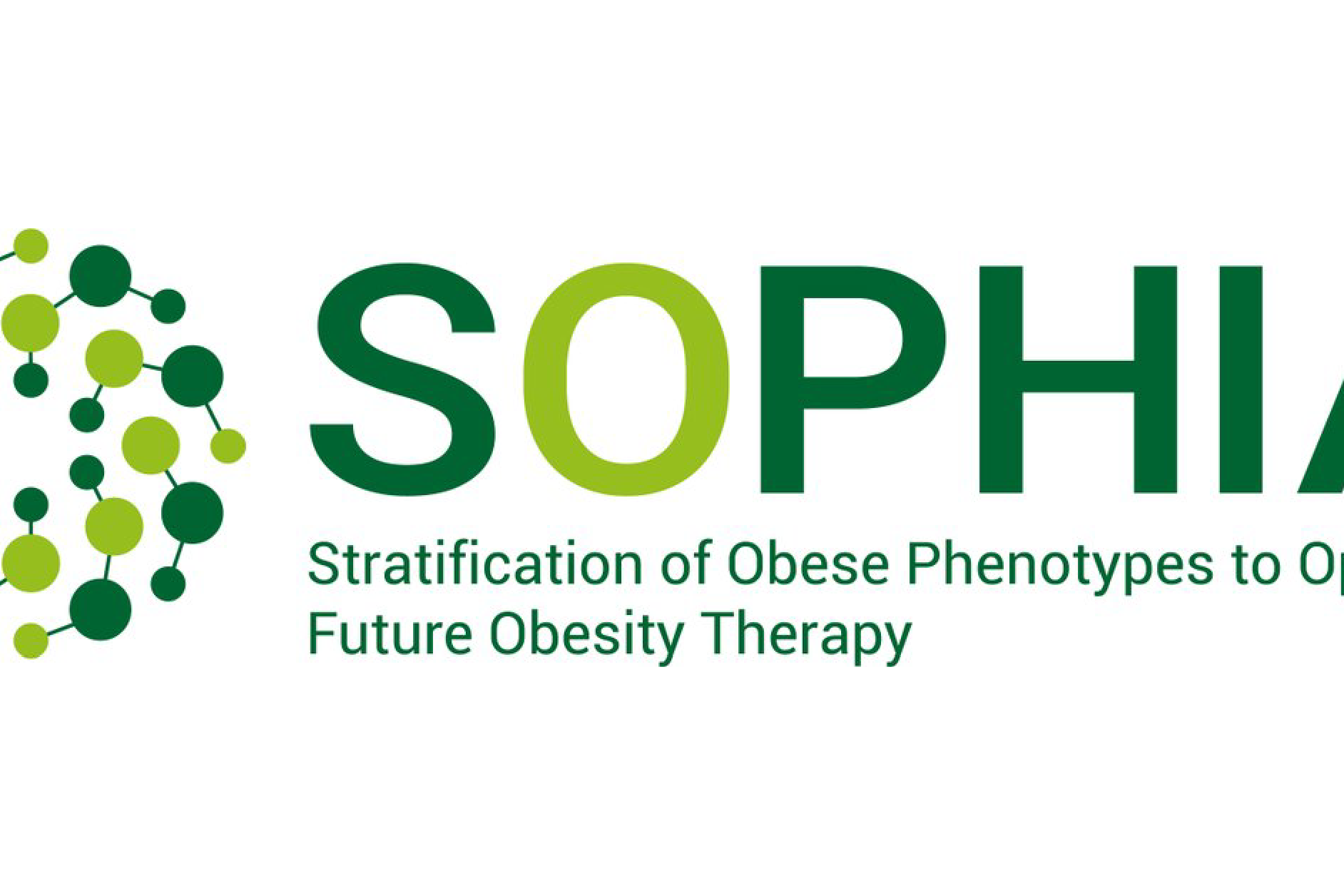 EU-supported international research project aims to improve obesity treatment and change the narrative around obesity
Obesity is affecting more and more people worldwide every year. Although we know which comorbities come with obesity, we can't predict who will develop any of these complications, or how to most effectively improve obesity treatment.
Now, 29 international partners have joined in a research association called SOFIA (Stratification of Obese Phenotypes to Optimize Future Obesity Therapy). Their goal is to better understand obesity and improve the risk assessment of comorbidities. Through treatment pathways, valuable for patients, healthcare systems, researchers and clinicians, treatment for people suffering from obesity can be improved.
"Our mission within SOPHIA is to enable healthcare professionals to reliably predict the complications of obesity and who will respond to treatment," says Prof Carel le Roux, coordinator of SOPHIA and obesity physician at the Diabetes Complications Research Centre at University College Dublin.
Patient advisory board
A patient advisory board will be established, to gather insights, opinions and wishes of patients. Findings from the advisory board will be used to ensure working from a patient-centric approach from both a social and medical perspective. It all starts with obesity being a chronic disease, not something people choose to live with.
Research activities to improve obesity treatment
SOFIA kicked off it's activities across Europe on 1 June 2020. Among other activities, SOFIA will:
Create a database.
Conduct analysis.
Conduct in-depth qualitative methods with patients to identify their perspectives on obesity diagnosis and treatment.
Find shared value with all stakeholders to ensure better treatment of people suffering from obesity.
Investigate health outcomes in people with obesity who have type 1 diabetes.
Partners
SOFIA will last until 31 May 2025. The first milestone is planned for September 2020. The association consists of the following partners: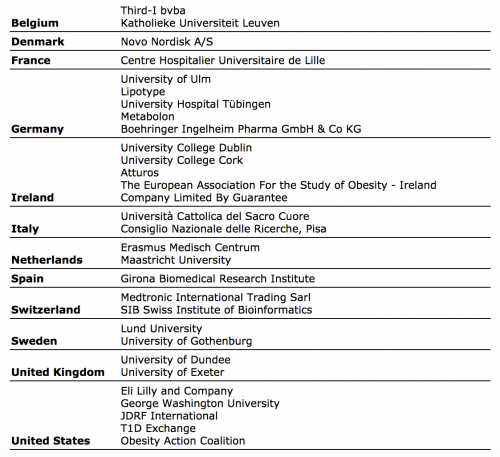 For more information about the article, get in touch with us by clicking the button below.